People + technology + design = true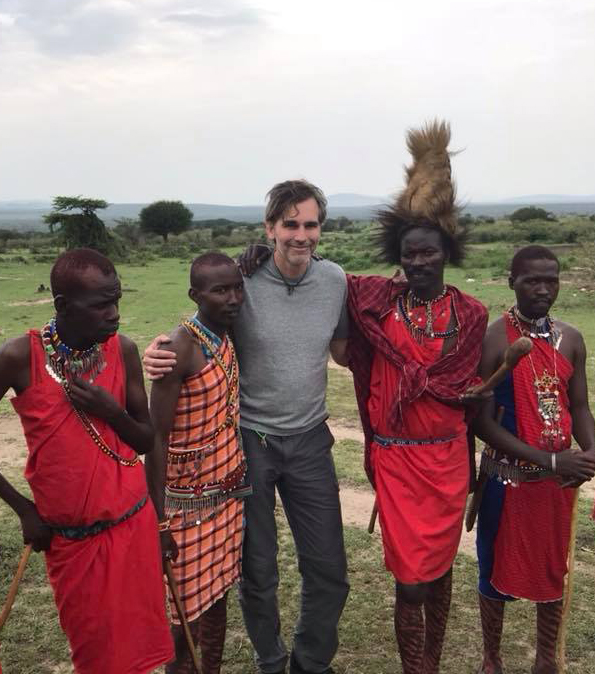 The Lion King, Maasai Mara 2018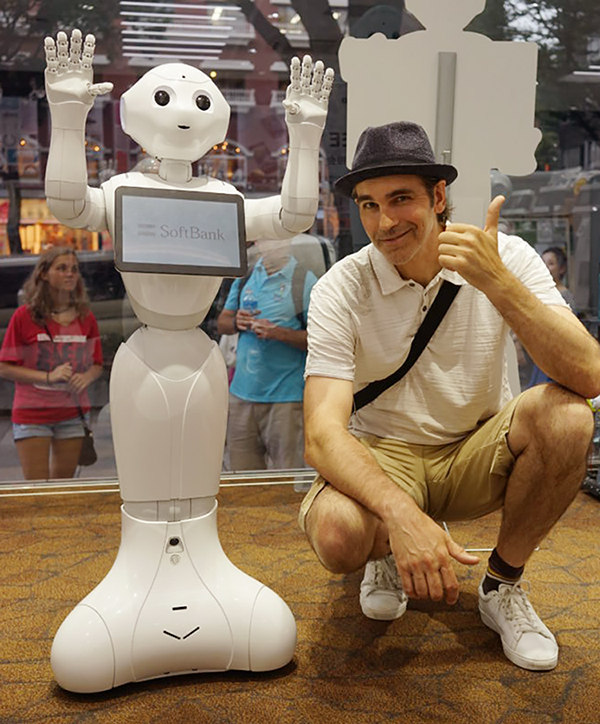 My name is Östen and I develop digital services and solutions.
Has +25 years of mixed experience in art direction, graphic design, communication and UX/UI Design. I work in a user-centered way and like to work in cross-functional teams.
I am curious by nature. People and behavior have always interested me and try to start from the user in most of what I create and do. Since childhood, I have also been very interested in technology and innovations. I usually play with the idea of how the world will technically look and function in 5-15 years. Historically, I've scored pretty well. When I'm not working, I like to travel. Likes meeting other cultures and comparing our behaviors. Also likes photography. It is a good way to discover and understand the world.
Contact me at: